MY SKILL
Freelance
Web Developer, UI/UX Designer, SEO

Specialist
UI/UX Design

90%

90%

Front-end Development

85%

85%

WordPress

90%

90%

Shopify

90%

90%

CMS Development

85%

85%

SEO Optimization

85%

85%
Full-time Freelance
Web Developer
UI/UX Design

95%

95%

HTML/HTML5

95%

95%

CSS/CSS3

95%

95%

Bootstrap 5

95%

95%

Javascript

90%

90%

JQuary

80%

80%

CMS Development

90%

90%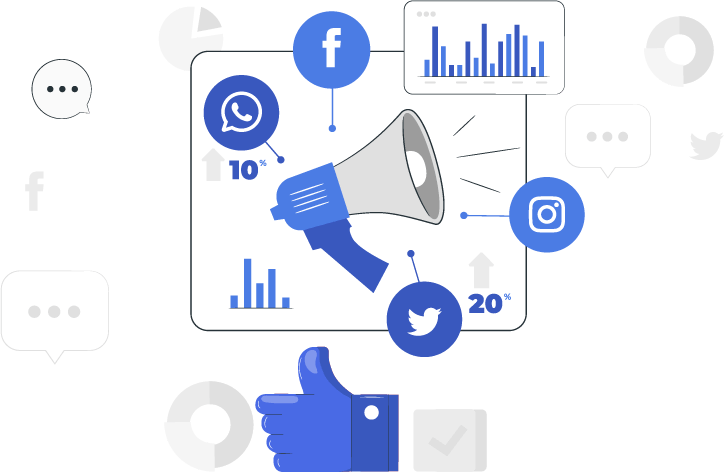 Graphics Designer,

Search Engine Optimizer
Social Media Marketing

95%

95%

On-Page Optimization

95%

95%

Off Page Optimization

95%

95%

Branding Identity Design

75%

75%

Photo Editing

95%

95%

Adobe Photoshop/ Illustrator

80%

80%
BSc in Mechanical Engineering
As a dedicated and aspiring Mechanical Engineering student at City University, I am passionate about the principles of mechanical design and innovation.
Diploma in Mechanical Engineering
Diploma in Mechanical Engineering with web development and design skills from Dhaka Polytechnic Institute and Computer Club.
WordPress Developer
Seasoned WordPress Developer and UI/UX Designer at Elixir IT World since 2020, specializing in crafting intuitive, user-focused web solutions.
WordPress Developer
Experienced Web Developer & SEO Specialist on Upwork as a freelancer since 2020. Proven track record of creating user-friendly websites and optimizing them for search engines, driving organic traffic and enhancing online visibility.
Why Hire ME?
Why I'm Perfect For
Your Project?
Quick Response
Timely communication is my mantra. I'm always ready to address your queries, ensuring a smooth, transparent, and efficient working relationship.
Creative Service
With a blend of innovation and artistry, my services are designed to give your project a unique edge, making it memorable and impactful.
Privacy & Security
Rest assured, your project details and data are handled with the highest level of discretion, security & confidentiality. Your trust is paramount.
Satisfaction Guarantee
Your contentment is my ultimate goal. I promise to deliver results that not only meet but exceed your expectations, ensuring delighted satisfaction.
On-Time Delivery
Punctuality is my commitment. Your project will be delivered on schedule, ensuring that deadlines are met without sacrificing quality or precision.
Revision & After Sales Support
My commitment doesn't end at project completion. I'm dedicated to providing ongoing support, revisions & assistance to ensure your satisfaction.